Professor Ivana Pibiri of the Department of Biological, Chemical and Pharmaceutical Sciences and Technologies of the University of Palermo, among the researchers of the Heal Italia group, was awarded by the Italian Association of Women Inventors and Innovators (ITWIIN) with one of the six prizes awarded up for grabs as part of the 2023 edition of the "ITWIIN Award".
ITWIIN Award is a competition aimed at women of Italian nationality, or residents and working in the national territory, who are entrepreneurs, professionals registered with their professional association or researchers in public or private structures. The competition aims to enhance the professional successes of creative and active women in the fields of research, technology transfer and innovative business.
Ivana Pibiri won the Innovation Award, for her important contribution in academic research and precision medicine, for the development of innovative technologies in the treatment of genetic pathologies, including cystic fibrosis and other rare diseases.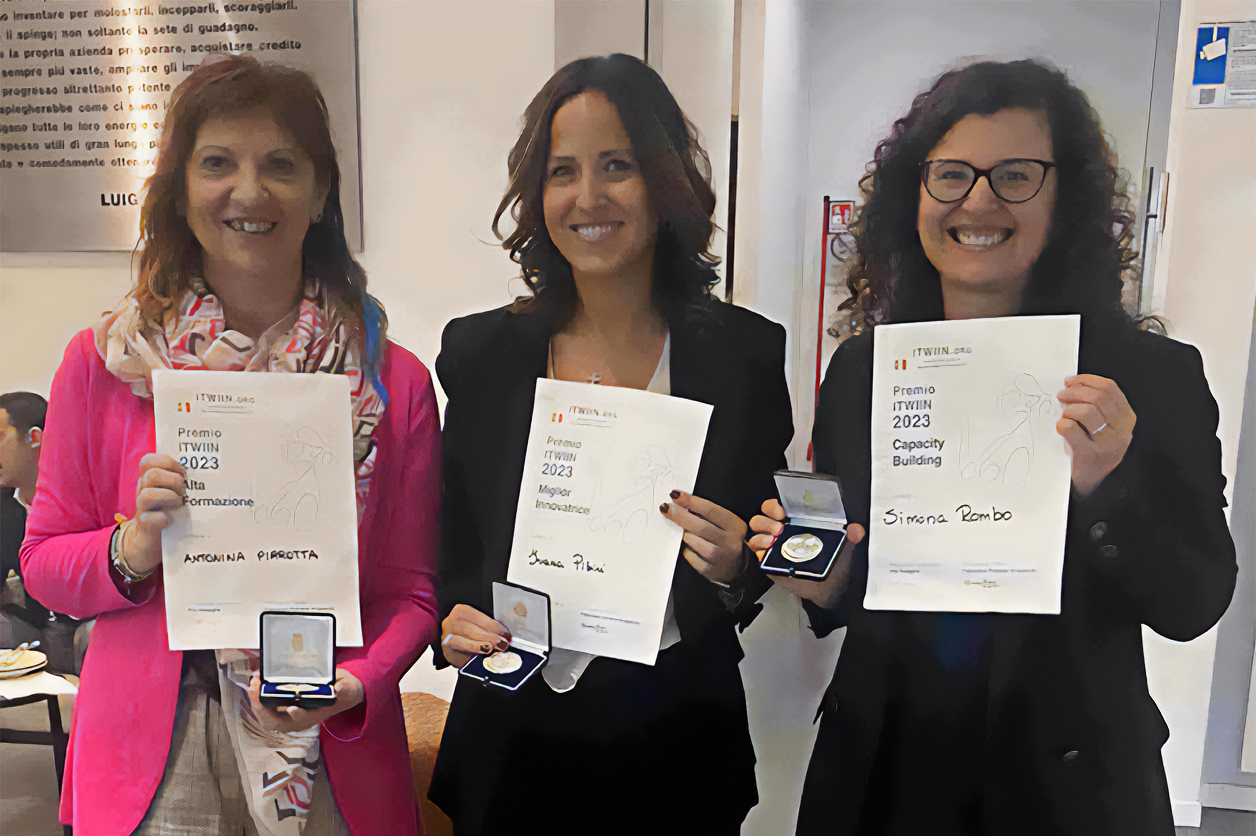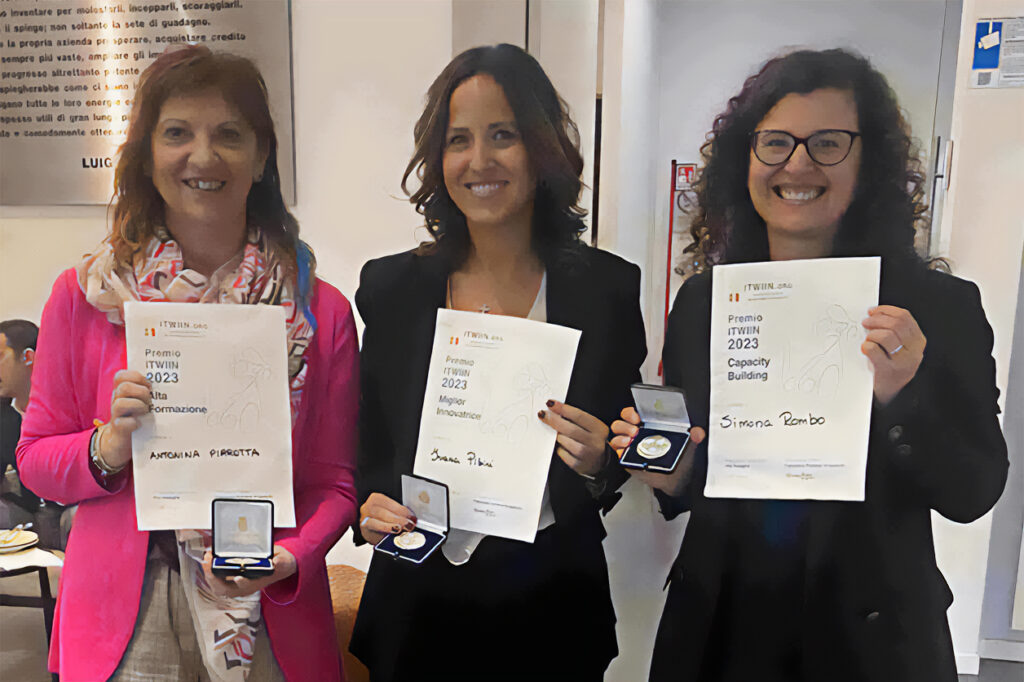 Ivana Pibiri (center in the picture, with her collegues Antonina Pirrotta and Simona Ester Rombo).